LARA Core in Healthcare
Pre-anamnesis via Chatbot
Your health depends on the information your body sends you and how you react to it. Receive in a few minutes, via simple and important questions, a medical expertise concerning your symptoms.
LARA Core allows patients to:
Analyze symptoms and prevent diseases
Classify care urgency
Reduce waiting time in waiting rooms
and hospitals/medical houses to:
Improve the consultation time
Reduce waiting time in waiting rooms
Quickly refer patients to the appropriate departments
Enable health management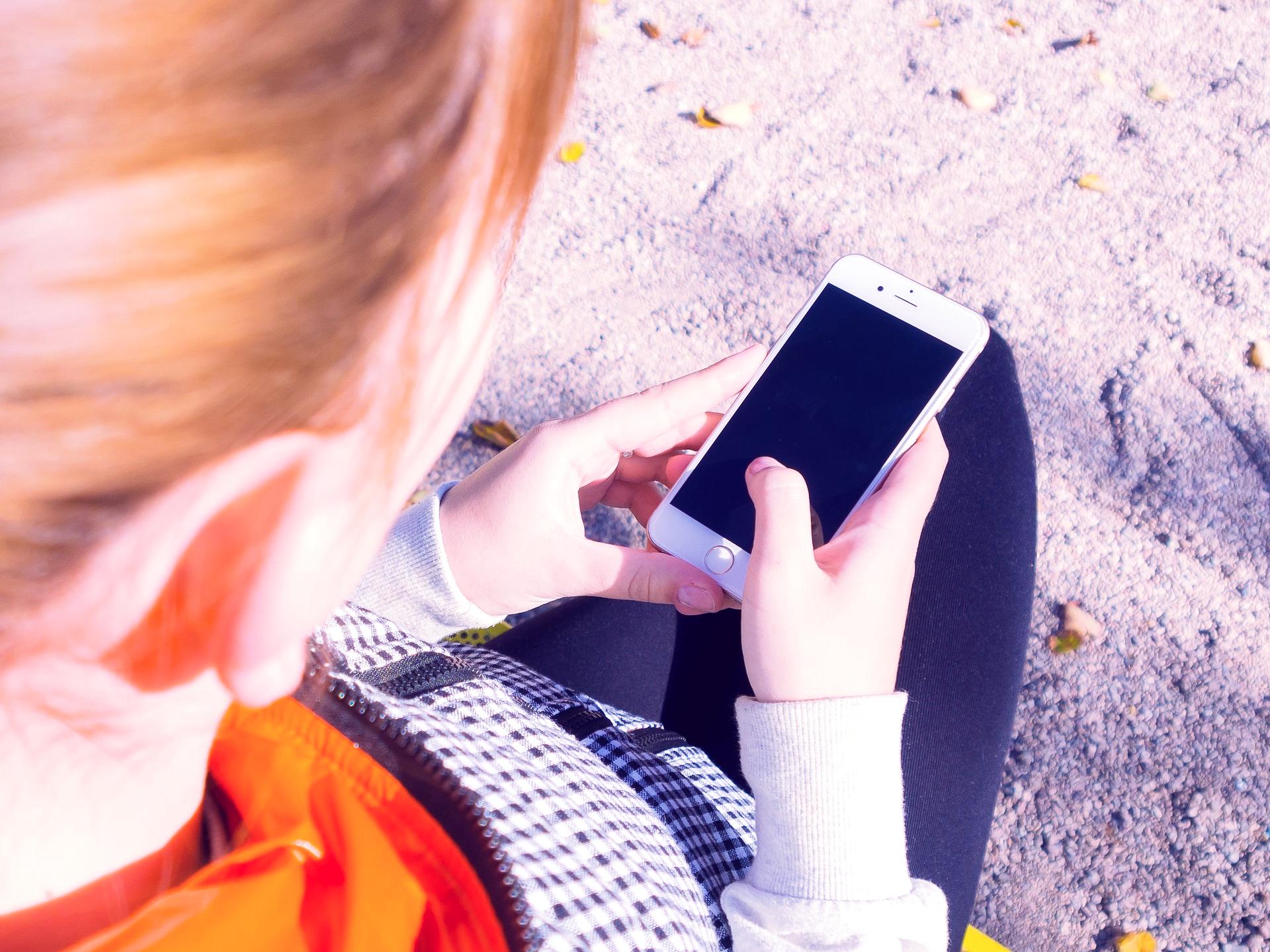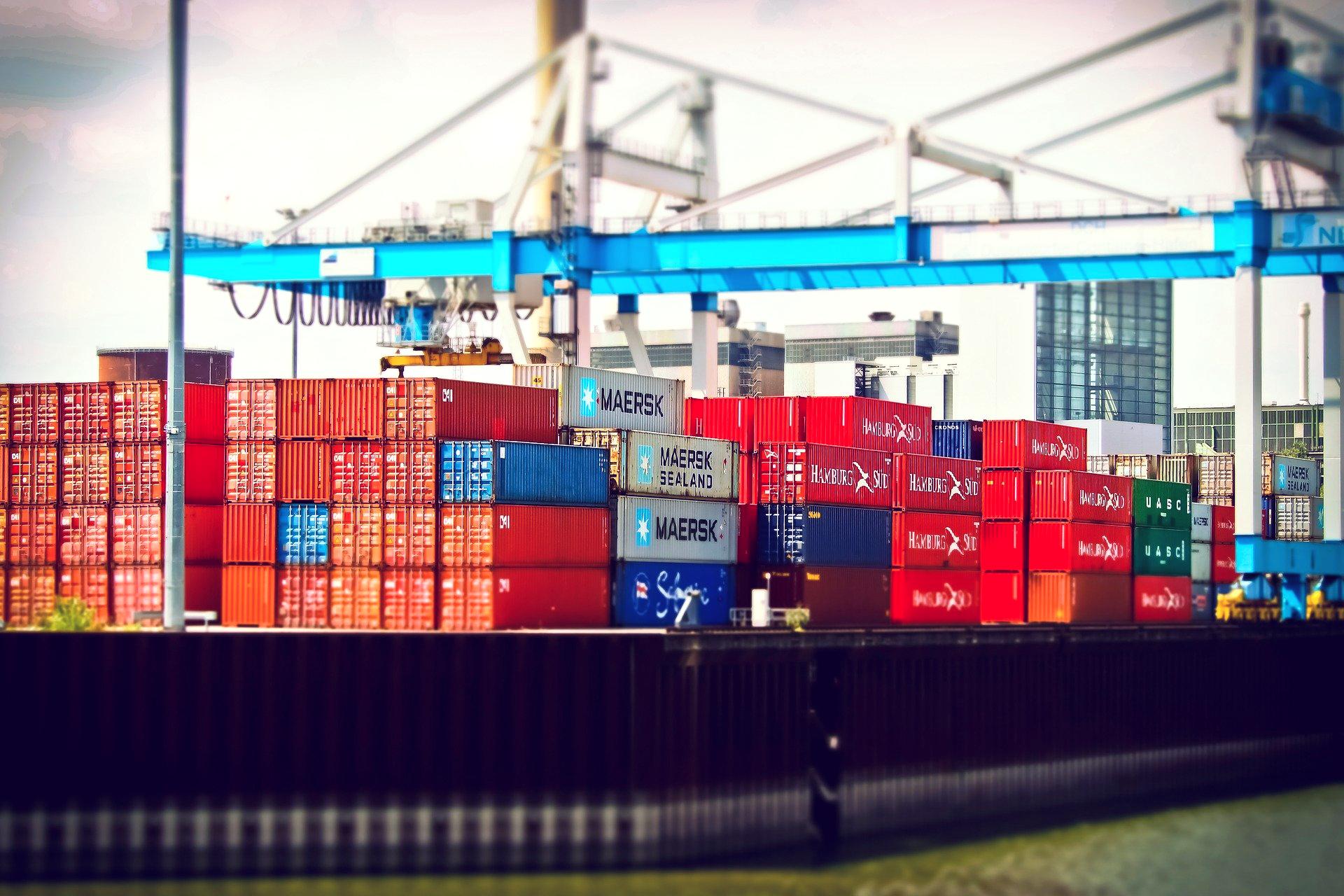 LARA Core in Transportation & Logistics
Targeted and predictive maintenance via video analysis
Anomaly detection on container ships, containers and containers semi-trailers at the ports (rail and sea) via real-time video analysis to target maintenance and reduce risks before their transfer.
LARA Core mades
Faster detection of damages on containers
Cost reduction with preventive care
A defect tracking system for cost relevant insurance services
An improvement of the risk analysis on goods transportation and logistics
LARA Core in Legal Tech
Risks analysis of the jurisprudence via contextualized document analysis
Contextual analysis of case law documents, calculation of risks and prediction of success of cases and their costs.
LARA Core can help you by:
Analyzing your law documents
Highlighting the contextual important paragraphs
Summarizing the documents
Increasing law cases analysis
Calculating law cases risks
Doing some prediction of success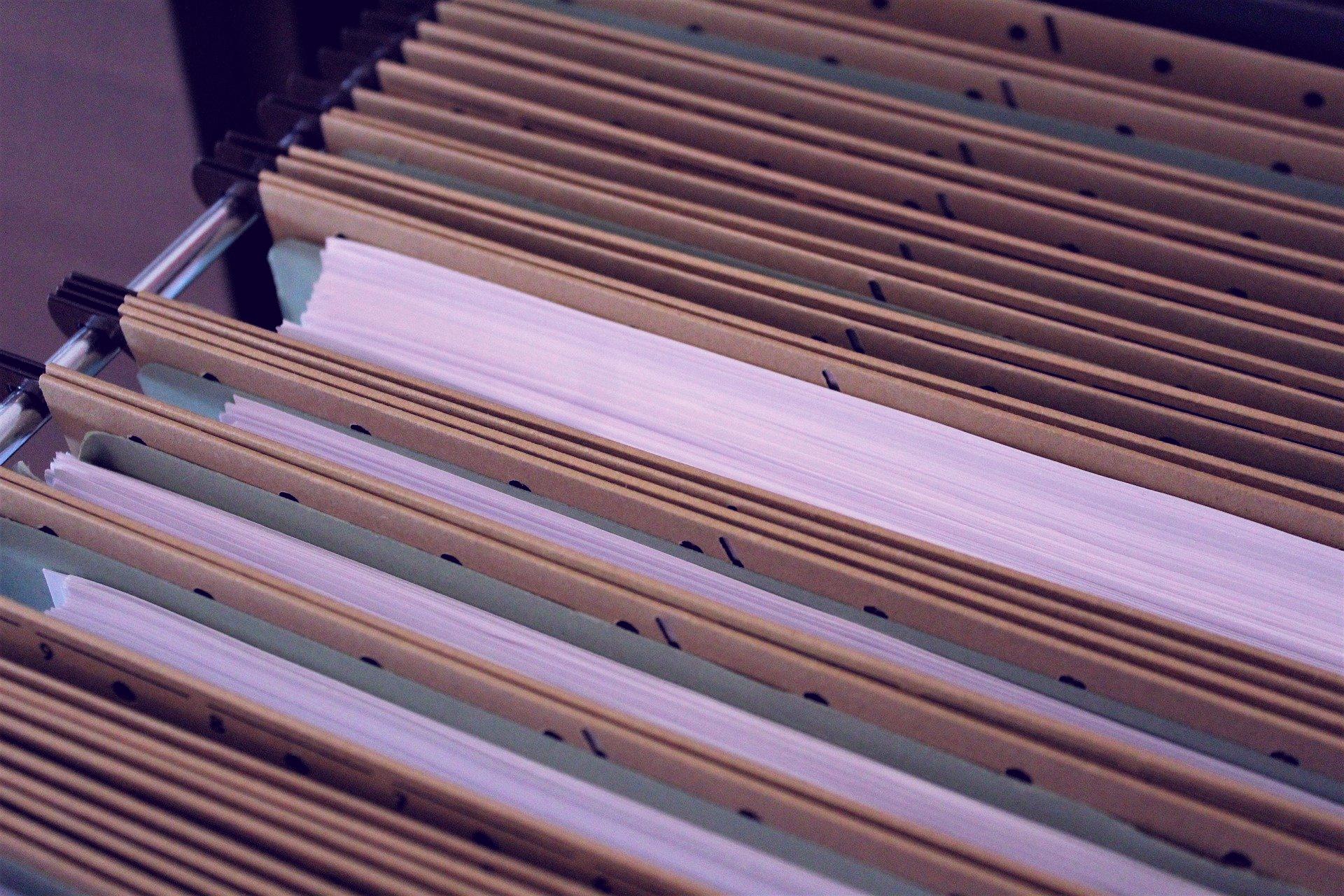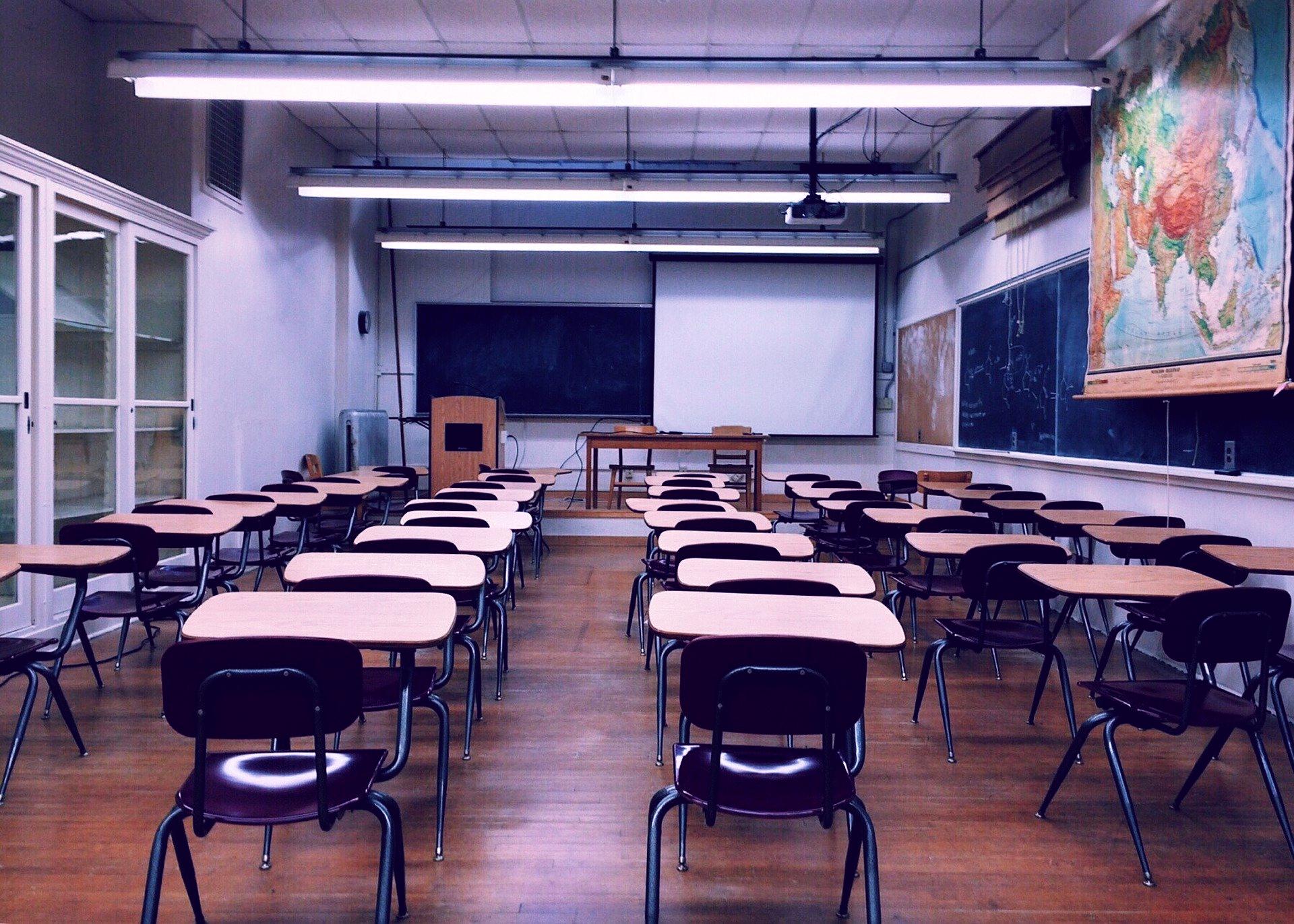 LARA Core in Education
Supervision of online exams via realtime Eye-Tracking
Most likely used during the COVID-19, the supervision of remote online exams thanks to webcam and microphone monitoring, and real-time behavioral analysis through an eye-tracking and speech-recognition system.
LARA Core allows universities, colleges and schools to
Faster und fully adapt to the government measures to COVID-19
Supervise remote online exams without physical supervision
Quickly publish exam results
LARA Core in Manufacturing
Anomaly detection of components via real-time 3D video analysis
Instantaneous sorting of damaged components prior to final assembly on a production line via real-time 3D video analysis.
LARA Core lets you:
Detect components damages
Increase the quality of End-Products
Reduce customer support
Increase Endusers satisfaction